VOLCANO supports development of flowers with its power
22 Apr
Posted By
0 Comment(s)
726 View(s)
VOLCANO water heaters are used for heating various types of places, such as workshops, warehouses or shops, but they are also used in horticulture. An example of such use is Marek Mielewczyk's Horticultural Farm in Kobysewo.
The owner has been using VOLCANO devices (including VR2 of the previous generation) for heating foil tunnels used for growing flowers and ornamental shrubs for many years.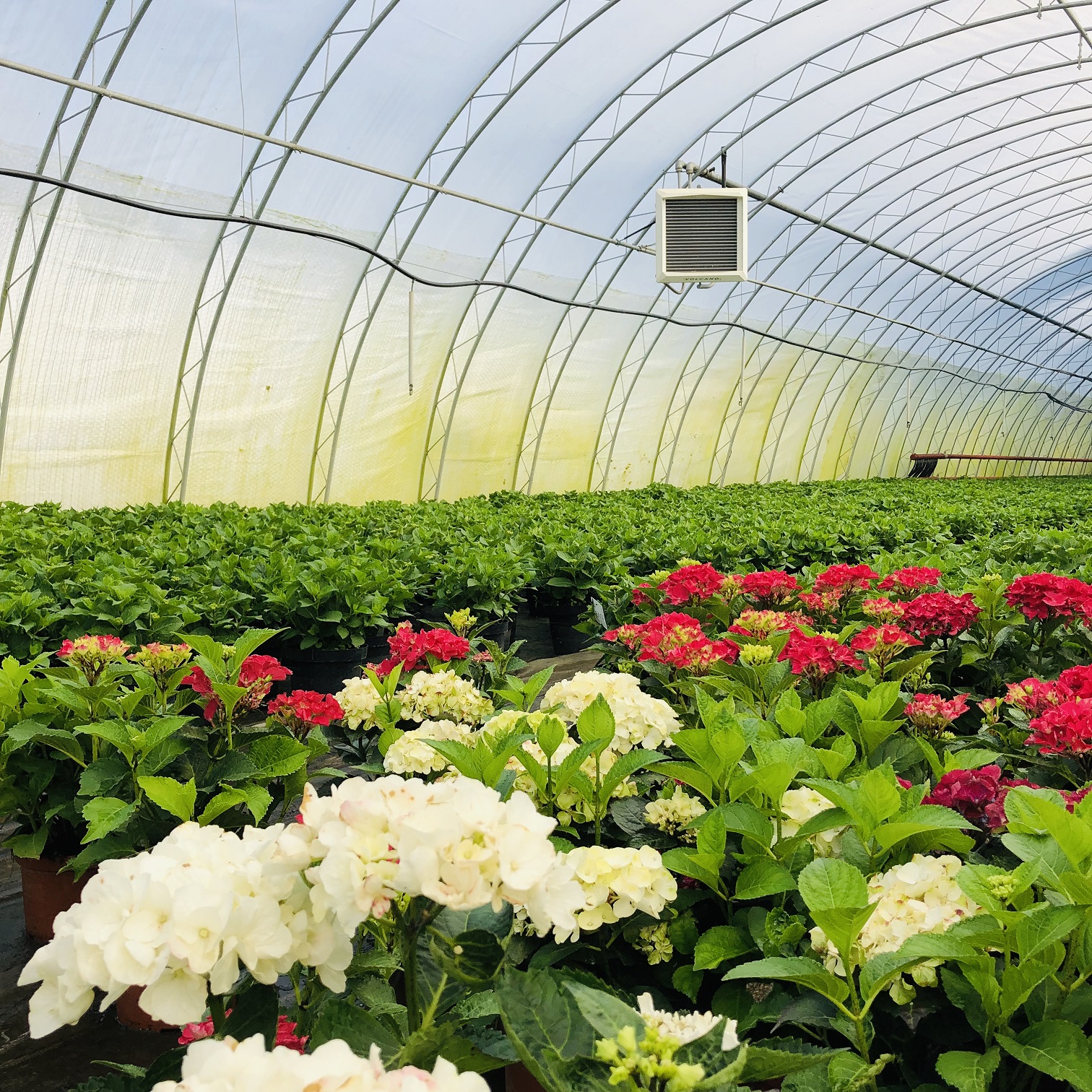 To ensure continuity of production during the winter, heating is necessary, which is ensured by

VTS heaters

fed with
a heating agent with glycol, which prevents freezing and thus damage to the exchanger. This solution ensures the continuity of the device operation even in a situation where the tunnels run out of electricity or the temperature drops significantly; it also eliminates the need to drain water from the exchanger during frosts, when continuous operation of the device is disabled.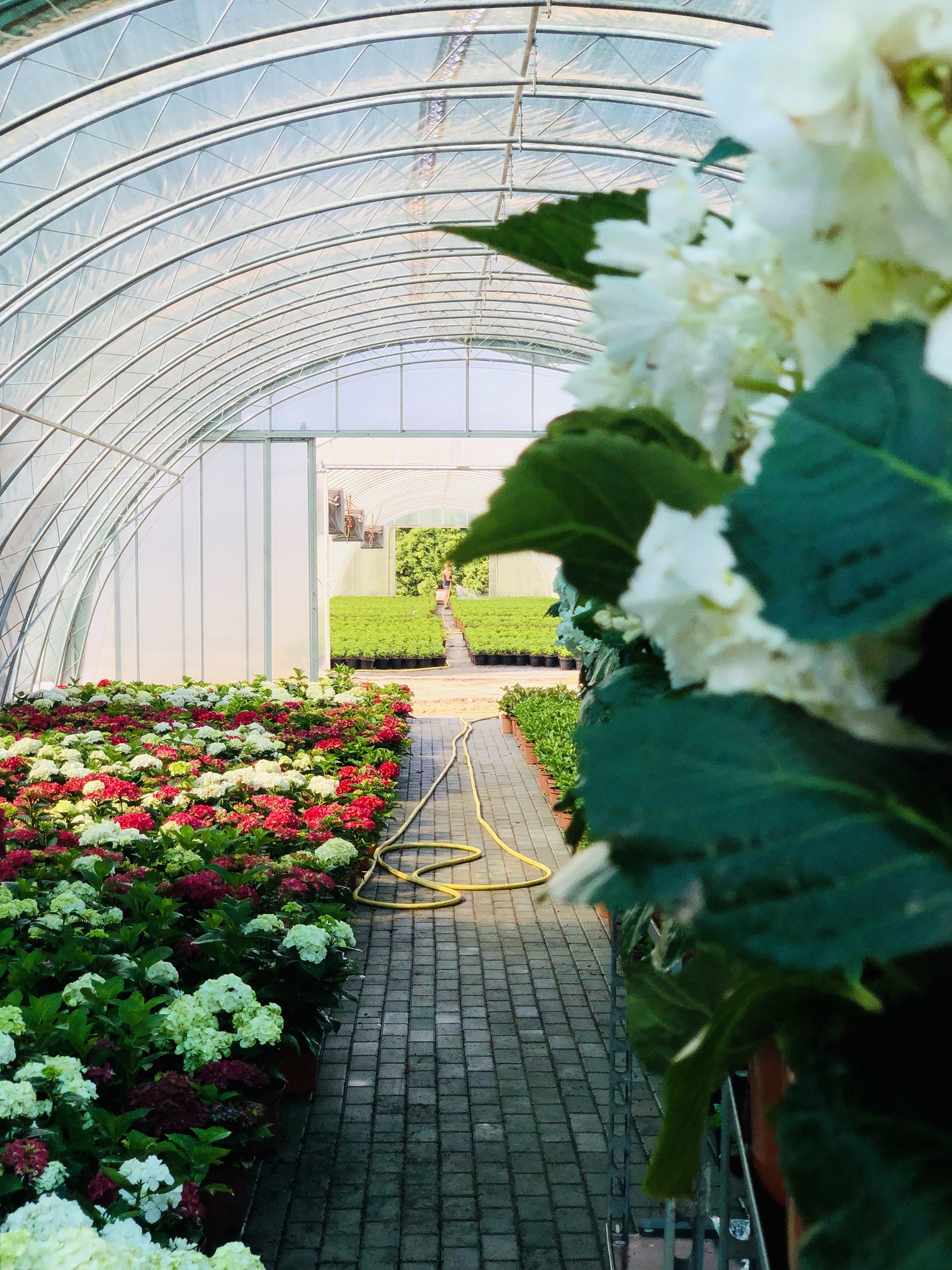 In the summer time, the devices of our production are used to ventilate flower tunnels so that the temperature inside is not too high.
Thanks to the use of VOLCANO heaters, the farm provides healthy and fine plants to its recipients, including beautiful heathers, which in autumn make Polish gardens full of colours.