New pump groups available at eShop VTS
26 Apr

Posted By
0 Comment(s)
11141 View(s)
Standardisation and optimisation are two principles that VTS has always been following. In order to implement these assumptions, in every aspect of the functioning of our organisation we are looking for opportunities to improve not only processes, but also our products.
The result are new, more compact and, most importantly, cheaper pumping groups that retain exactly the same technical parameters as their more expensive and larger previous versions.
These groups are already available in our
The following tables compare the parameters of the new WPG.S groups and the existing WPG groups: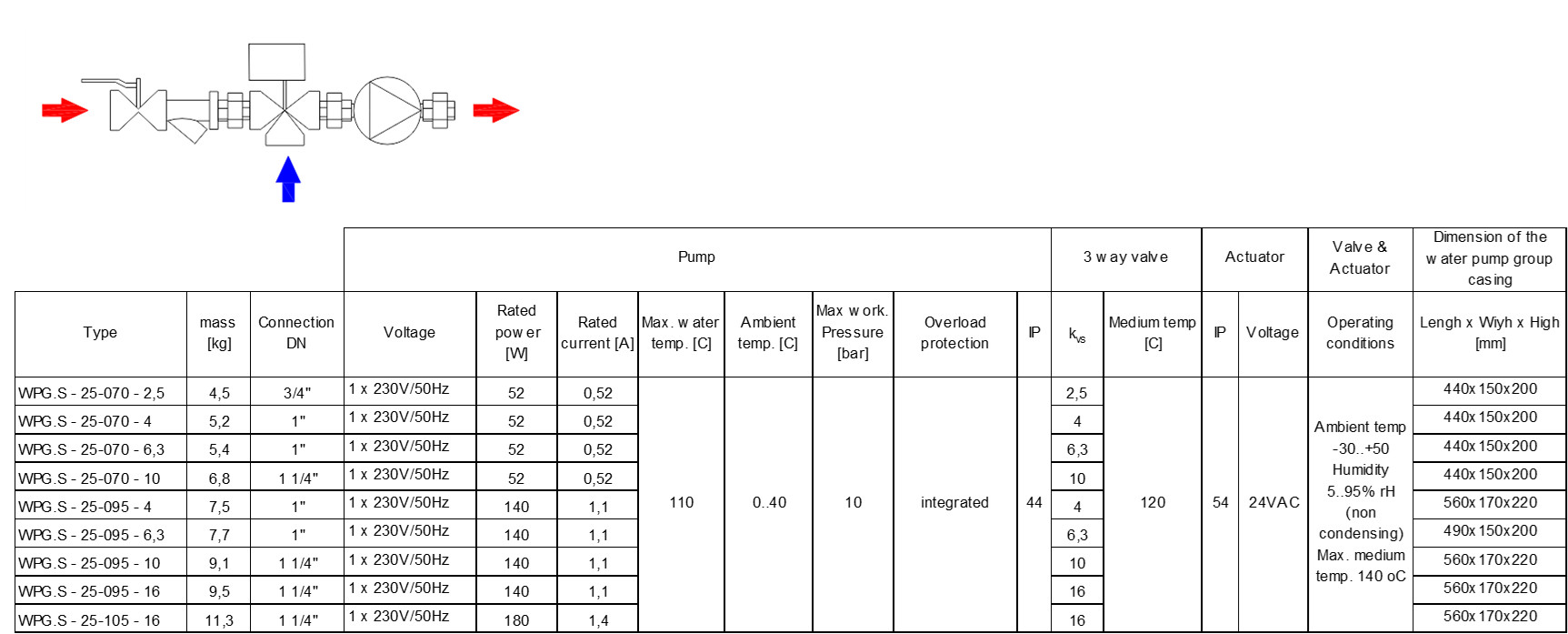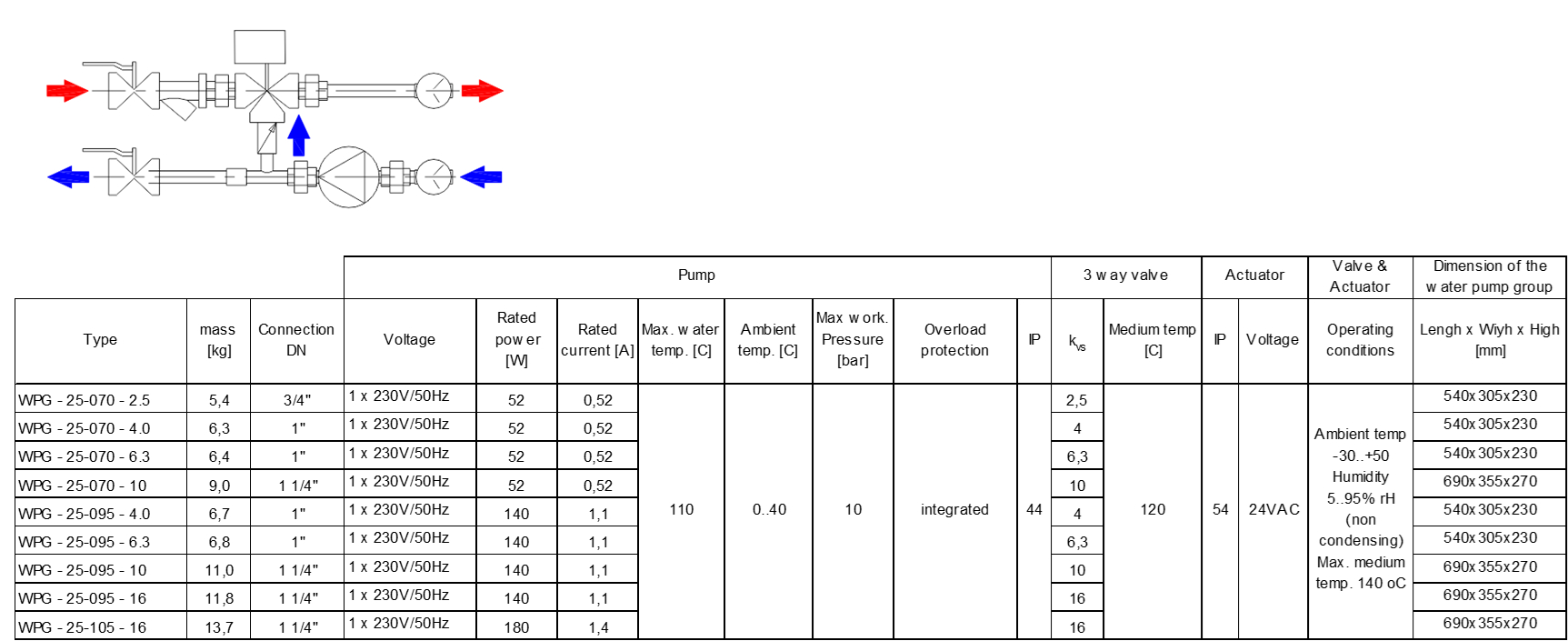 As can be seen from the comparison, the only difference is the weight of the groups, which in the new version are lighter. Thus, thanks to the change in construction, the same technical parameters were obtained, however, available at a lower price.