How often should the filters in the air handling unit be replaced?
11 Jun

Posted By
0 Comment(s)
4279 View(s)


How often should the filters in the air handling unit be replaced?
VTS air handling units are manufactured with attention to quality, which makes them reliable and long-lasting. Mechanical devices, and in particular air handling units, due to the fact that they can be exposed to changing weather conditions, operate in various conditions and climatic zones, should be properly operated and maintained.

An example of a suspended air handling unit and applied filters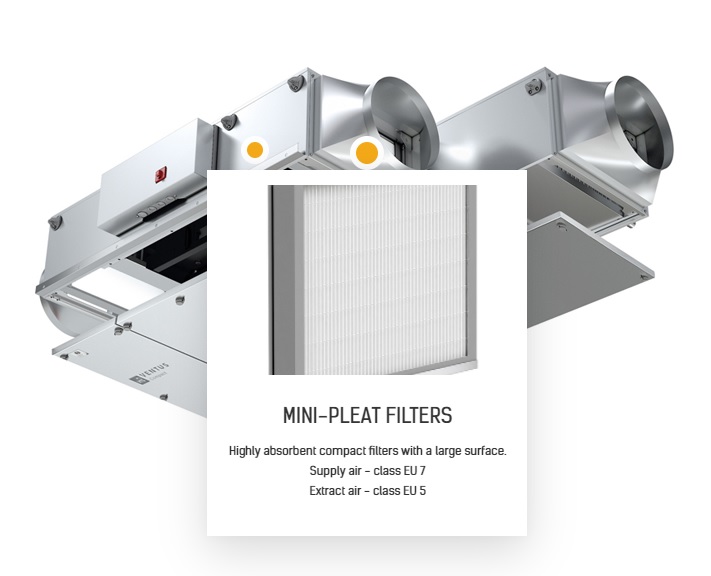 An example of a floor mounted air handling unit and applied filters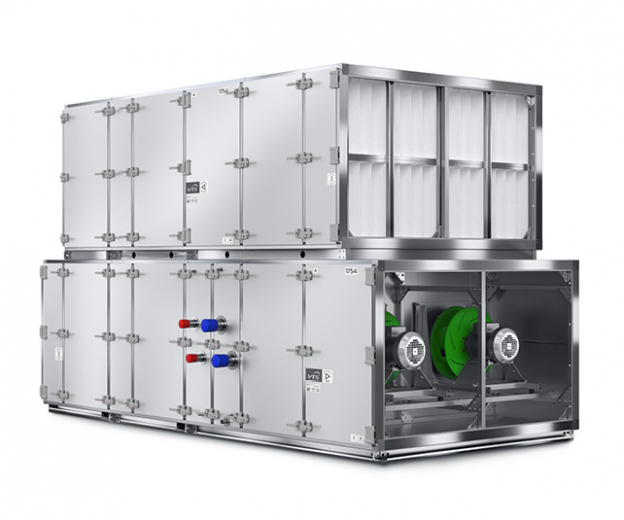 Filter replacement - how often?
Under standard operating conditions, the filters should be replaced about twice a year. The need to replace the filter (in addition to visible contamination) is also determined by the pressure drop as shown in the table below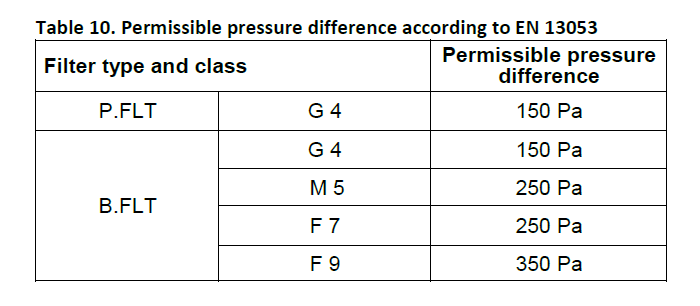 The AHUs can be equipped with the following filters:
B.FLT preliminary bag filters, G 4, M 5, F 7 and F 9 class
P.FLT preliminary panel filters, G 4 class
B.FLT secondary bag filters, F 9 class


Regular inspection and maintenance are essential
All mechanical parts undergo a natural wear process. Other elements of the device are designed to wear out and ensure proper operation of the device.

Filters, in addition to ensuring the appropriate quality of air, also retain solid elements that could easily damage individual parts of the AHU: heaters, heat exchangers, fan blades.


Necessary filter replacement
The efficiency of the filter operation decreases with the period of its operation and the lack of regular replacement also reduces the effectiveness of the entire device and, in extreme cases, damage to the air handling unit.
According to the Ecodesign 2018 directive, the AHU with a filter must be equipped with a filter contamination indicator or a control system alarm to show when the pressure drop exceeds the maximum value allowed for the filter. In addition to the complete control system, VTS offers a separate device - a pressure transmitter with manual (for installation on the inspection door in the filtration section).
The level of filtration may vary depending on the type of filter, so it is very important to install the same type of filters with the same filtration class.

To ensure the highest quality of AHU operation, our filters are disposable and cannot be regenerated..